Ace Interiors & Architects, a sub unit of the Ace Group of companies, is an Udupi and Mangalore based interior design and décor company which has been turning diverse customers' dreams into reality through inspired, innovative and integrity-driven approaches. Our design philosophy combines style with functionality to create environments that breathe life. For years now, our reputation has been one of outstanding service underpinned by an expert, energetic team that works tirelessly to deliver. We partner with professional Architects, Interior Designers, Engineers, Project Managers, and others to design and construct premium interiors for a wide variety of spaces. Our ultimate vision is to ensure that our client's vision is fulfilled.
Rohan Aroza : Group CEO & Managing Partner
A self-starter over 15 years + of experience, Rohan is Enterprising and audacious, he puts his remarkable intuition of marketing into everything. He uses his passion for communicating the importance of creativity to the members of his multidisciplinary team in order to boldly meet challenges.
Ashwin Dev: Managing Director
Qualification: B.id, Bangalore. A self-starter with over 15 years of experience, Ashwin knows the inside out of this business and has some serious skills which helps bolster our team.
Prerna Radhakrishna: Senior Designer & Design Head
Qualification: B.Des. ID, MSAP Manipal. Highly creative and consistent, Prerna has the ability to envision every need and lend the artistic aspect which makes her a value-add team player.
Prakrithi Rao:Senior Architect
Qualification: B. Arc; NMAMIT Nitte. Prakrithi has a maverick mind combined with a practical attitude which lends to some great ideas and a solution finder.
Arifa Meer: Senior Architect
Qualification: B.Arc, MIT Manipal .She has 9 yrs of work experience in Diligent and detail oriented designs, Arifa is always raring to go with every project which gives us a fresh perspective almost always.
Nikitha Rai: Architect
Qualification: B. Arc, RV College Bangalore. She is Creative and innovative, Nikitha Rai is focused on Design Excellence, working across the firm to ensure that Ace Interior & Architects Continue to push the boundaries of impact, innovation, and experience.
Daphne Pinto: Interior Designer
Qualification: B. Des-ID, MSAP Manipal. A designer par excellence, she is passionate towards the job and is a detail oriented designer. Her ability to lend every project a personal touch, makes her a valuable asset to the team.
Supriya Kamath: Interior Designer
Qualification: B. Des-ID, MSAP Manipal. As a designer, she is a team player with valuable insights and ideas leading to better projects for the company.
Sandeep Nayak: Interior Designer + Design execution
Qualification: B. Des-ID, MSAP Manipal. Designing and execution are his forte. He takes care of the logistics and procurement working towards meeting deadlines with finesse.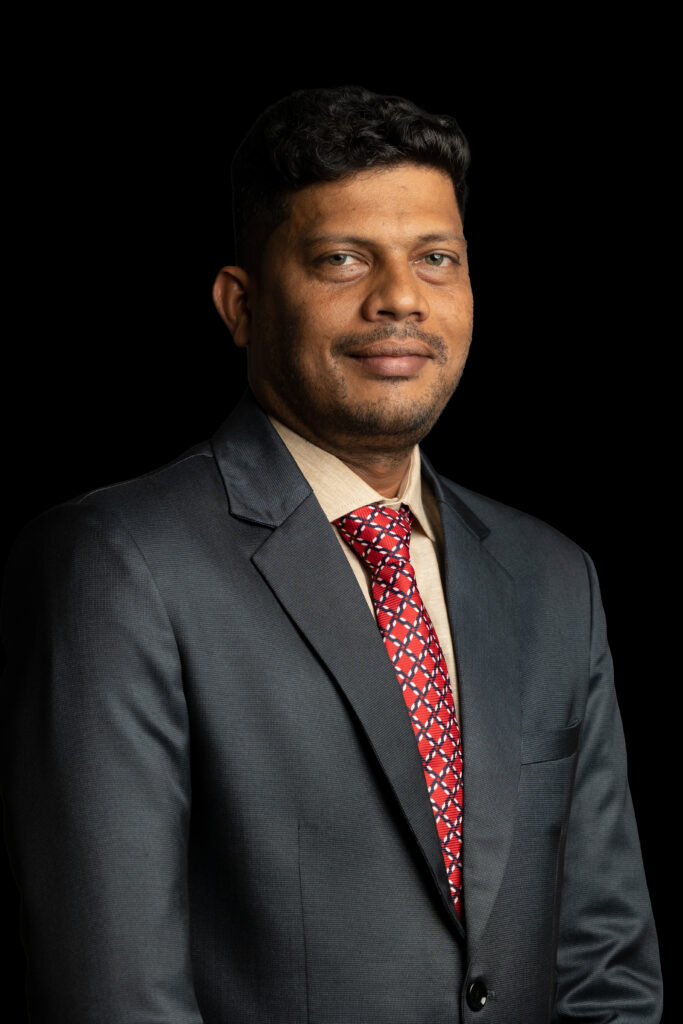 John Rayan Vaz: Civil Engineer
Qualification: B.E civil engineer from MIT manipal with 10 years of work experience. Does his job with a drive and passion, perfecting his skills each time. Executes every project with precision. He is an asset to the company.
Melinda Pinto: Interior Designer + Design execution InCharge
Qualification: MA-ID, MSAP Manipal. A perfectionist and a goal getter. She invests her knowledge and expertise towards envisioning the client's dream and designing and executing it to perfection.
Anirudh Prabhu: Interior Designer + Design execution
Qualification: B. Des-ID, MSAP Manipal. With a keen eye for detail, he ensures the smooth operations with on time material procurement and execution.
Cameron Soans:Interior Designer + Design execution InCharge
Qualification: B.-ID, Bangalore. A very focused and goal oriented designer. He commits himself to execute every project to perfection .
Ibrahim Mahasuq: Interior Designer
Qualification: Bsc. ID, Srinivas College of Interior Design.Mangalore His constant curiosity and cool head ensure that our projects' scheduling. Also, he will guide you through the process with his extensive knowledge of interior design. He is a team player.