Your One-Stop-Solution from Building Design to Civil Construction
We rank as one of the top architecture, project management, and civil construction company in Mangalore and Udupi
– Residential
– Commercial
– Healthcare
– Hotels & Resorts
– Educational Campus
– Religious Buildings
– Luxury Villas and Bungalows Construction
– Budget House Construction
– Home Renovation and Remodelling
Ace Interiors and Architects + Ace Constructions are sub units of Ace Group of Companies. As
a reputed brand in architecture and civil construction work, we have strong connections with
vendors, suppliers, and manufacturers. This helps us to speed up work and achieve timely
project handovers.
Our excellence in architectural design is a result of the in-depth understanding of our client's
needs. Ours is a young and dynamic team of experts, who do more with less, and provide
unique, custom-designed, purpose-driven, and thoughtful outcomes.
Our dedication towards providing superior services quality services and management ensures
that our clients are happy and content.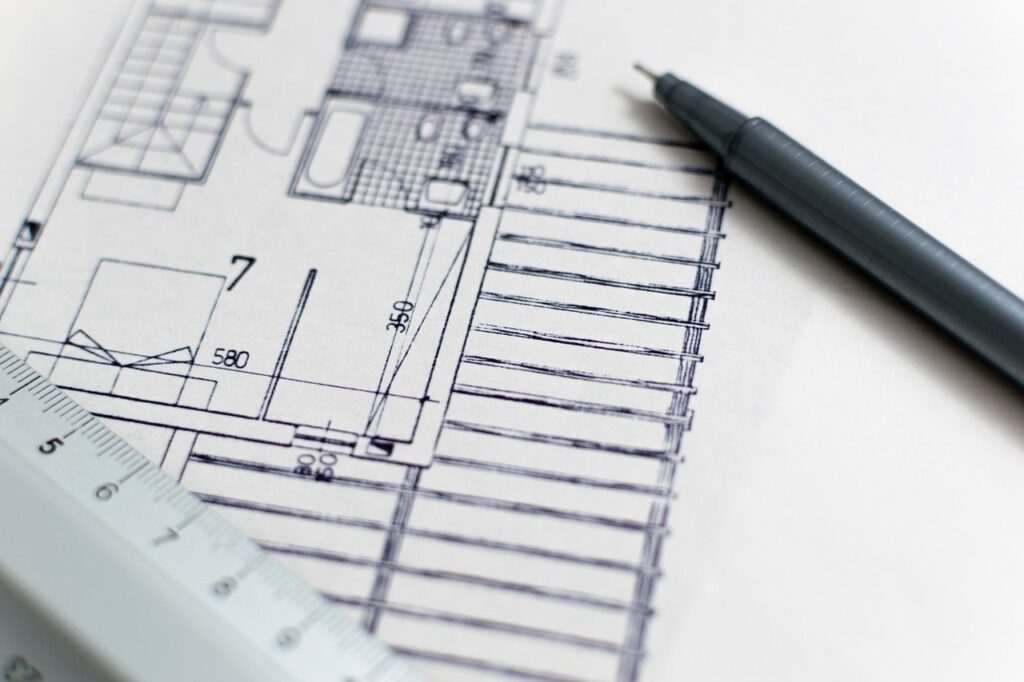 Civil Construction Services
Ace Constructions is the civil construction wing of working towards providing holistic design and
execution services. We offer end-to-end solutions by delivering both architectural and civil
construction assistance.
We are one of the best civil construction companies in Mangalore invested in providing end-user
satisfaction. Our fine quality of construction and attention to client needs makes us rank as a top
civil construction company in Mangalore.
We are backed with a brilliantly experienced team of civil engineers, contractors, consultants,
architects, and project managers who ensure that the quality of services is maintained.
 End to End Services
 Assured Quality of Work
 100% Client Satisfaction
 Timely Project Completion
 Provide Services Across All Budgets
 Visualize: We collaborate with you to set the targeted visual aesthetics.
 Conceptualize: We blend your ideas with our expertise to create a workable concept.
 Design: We transfer concepts into feasible and tangible design drawings.
 Materialize: We get to work with selections and specifications to meet your needs.
 Construct: Our team builds your dream projects with our versatile work experience.